Educate to Elevate at Elevated Academy
Elevated Academy believes every student we work with has the power to reach their full potential. No excuses. No negativity. We are your team. This is your community. Elevate with us at The Guadalupe Boys and Girls Club!
Located inside the Guadalupe Boys & Girls Club
Welcome to Elevated Academy!
Elevated Academy's Guadalupe learning center is located in The Guadalupe Boys and Girls Club. We are proud to be partnered with The Boys and Girls Club in the Guadalupe community!
The Guadalupe Elevated Academy Learning center is a great place for students to learn and work with their mentor. Our classroom gives our students a safe and inviting environment to learn.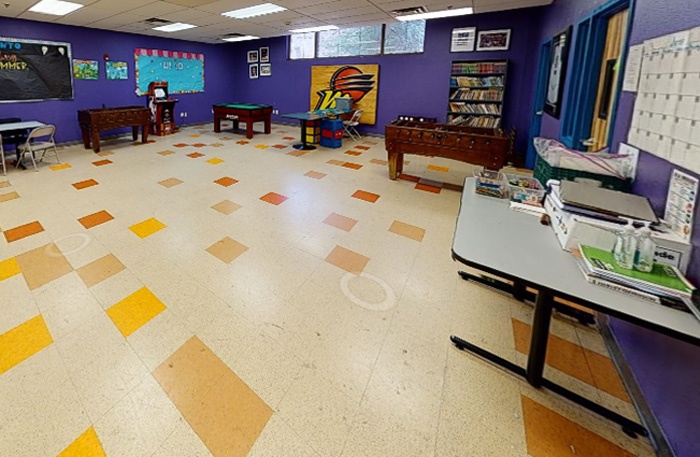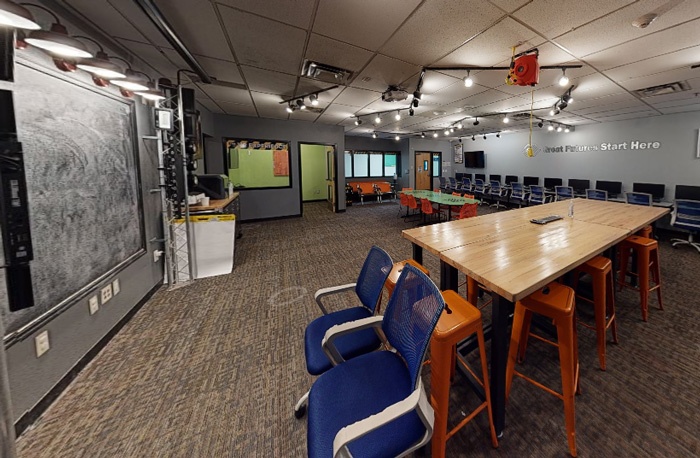 Students will have the opportunity to participate in The Boys and Girls Club's after school programs. These include art, sports, and music. The facility even has a recording studio where our students can create their own music!
Short brain breaks during work time have been shown to have real benefits. They reduce stress, anxiety, and frustration. And they can help students focus and be more productive. Our Guadalupe location is perfectly set up for students to exercise, play games, and unwind during brain breaks.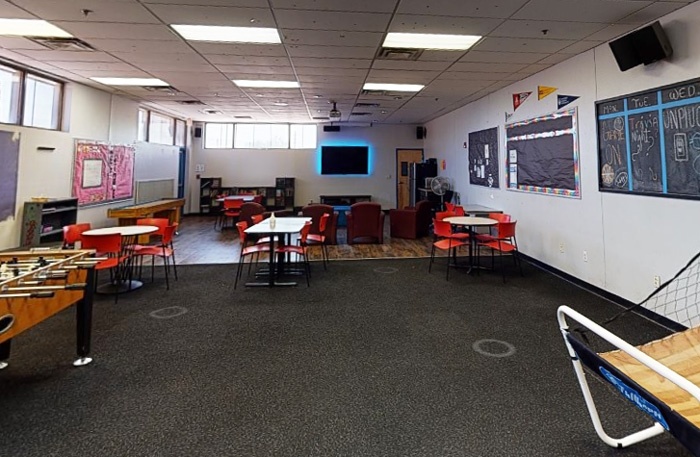 Located inside the Guadalupe Boys & Girls Club
Elevated Academy pairs all of our students with their own mentor teacher. They will be with you every step of the way on your journey to high school graduation and post high school life. They work tirelessly to ensure your success! Meet our Guadalupe Boys and Girls Club Mentors Below.
Sharyn Dixon
Mentor
I am originally from a small suburb in Chicago, Illinois, but I have been a resident of Arizona for over 15 years. I have obtained a Bachelor of Science Degree in Early Childhood Education, a Master of Education in Elementary Education, and a Master of Education in Educational Administration. I am currently certified as a teacher and education administrator and have worked in the education field for over 15 years. I have mentored students to reach their academic and personal goals both officially and unofficially throughout my career, and enjoy seeing students rise to their potential. I am the wife of a retired Air Force Veteran and am the mother of 2 wonderful daughters.
Contact Sharyn Dixon:
Call or Text: 602-560-6526
sdixon@elevatedteens.com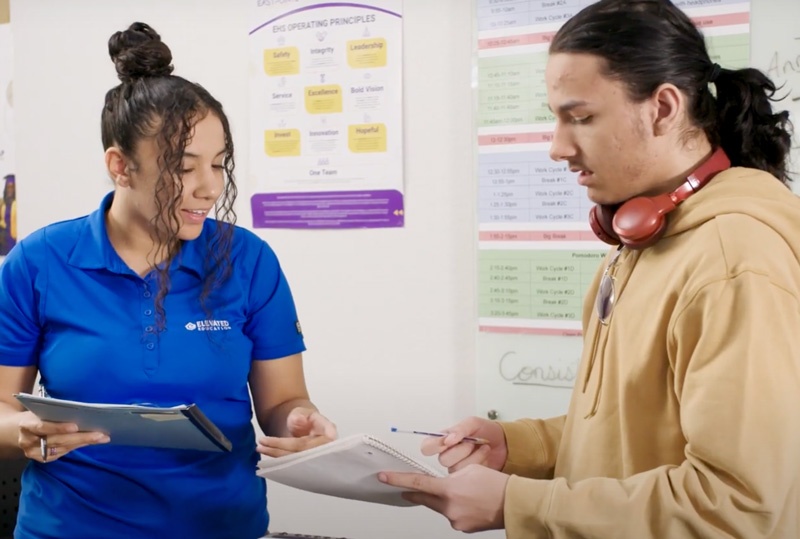 Ariel Harlow
Mentor
Hi there! My name is Ariel Harlow. I am an academic mentor here at Elevated Education, and I have a strong passion for self-development and self-improvement. I have focused on these passions for the last few years, and with some bumps in the road, I am still a work in progress. I love to share my positivity with anyone around me because I heard it's contagious. I graduated from Student Choice High School in South Phoenix. I am now a new graduate of Arizona State University, and I do plan to return to work toward my Master's Degree. I am originally from Orlando, Florida, and have been in Arizona for about ten years now. I am excited to grow and learn more each day!
Contact Ariel Harlow:
Call or Text: 602-833-7685
aharlow@elevatedteens.com
Have a question? Contact us!
Fill out the form below and we'll get back to you as soon as possible.
Contact Elevated Academy Today!
Elevated Academy offers flexible high school classes to help students catch up or get ahead. Start your journey toward graduation today with Elevated Academy!
If you would like to know more about our programs, or if you have a question you would like to ask, please fill out the form above.
The Boys and Girls Club
9225 S Avenida del Yaqui
Guadalupe, AZ 85283
enroll@elevatedacademy.com
Elevated Academy
9225 S Avenida del Yaqui
Guadalupe, AZ 85283
Located inside the Guadalupe Boys & Girls Club