Elevated Academy
Accredited High School
Captivating & Inspiring Success for Arizona Students through Innovation and Flexibility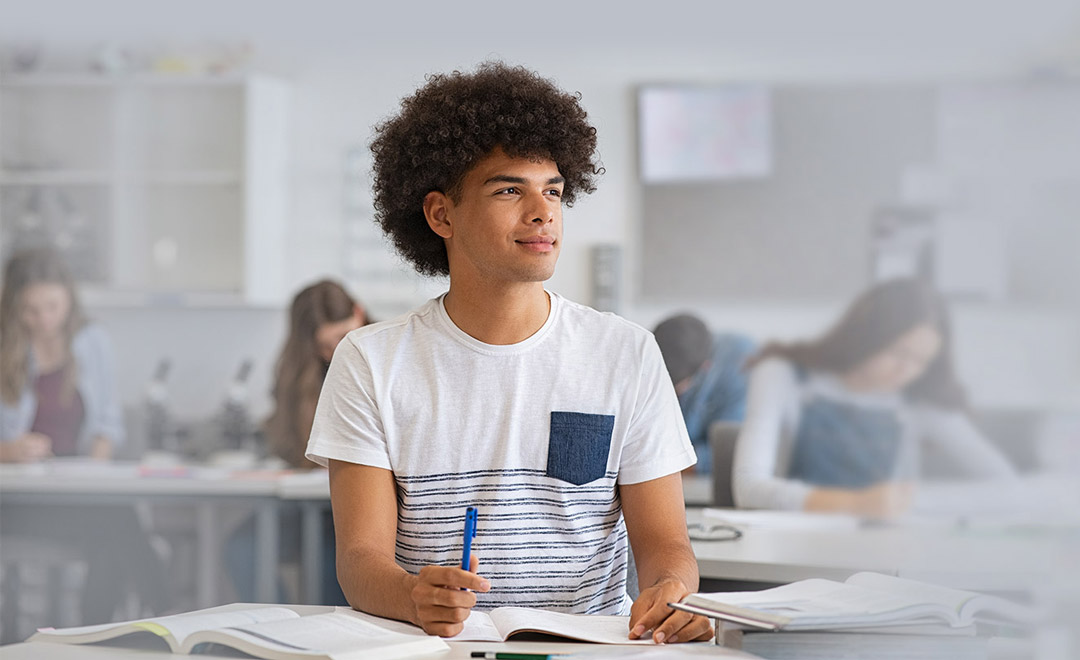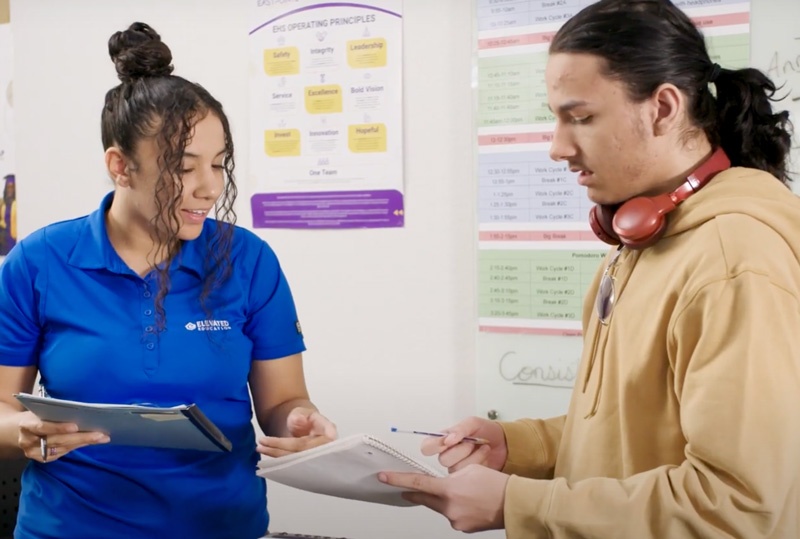 Earn Your High School Diploma
Elevated Academy offers both core and elective high school classes for high school students across the state of Arizona. We help our students catch up on credits or get ahead. We are the fresh start students need to cross the finish line and graduate from high school.
Inspiring and Empowering All Arizona Students
Our students participate in a unique learning experience that utilizes non-traditional instructional methods: our goal is to allow our students to complete their coursework. The program employs a standards-based curriculum in science, mathematics, English, and social studies. The curriculum is designed to stimulate our students through rigorous academic tracks that incorporate real-world learning, individualized instruction, team projects, and personal development.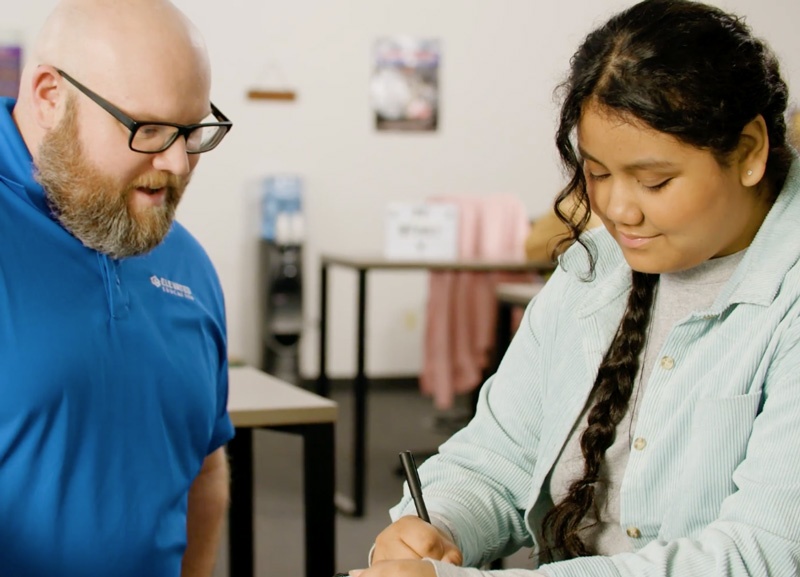 A Teen's Testimonial, Meet Christian
We pair each student with a mentor who gets to know you and focuses on your specific needs, so you can focus on graduating. Our mentors will be with you every step of the way. Watch this video from Christian, a real Elevated Education student who graduated High School working with an Elevated Education mentor.
Elevated Academy Provides Flexibility for Students in Arizona in Ways Other Programs Cannot
Publicly-Funded High School and Credit Recovery Program for all Students in Arizona
Academic Re-Engagement, Mentoring, Workforce Development
Elevated Academy has designed our unique and completely free educational program to meet the needs of students who are seeking a different High School experience. Every Elevated Academy student will work with a mentor to create a personalized educational plan that will help you catch up or get ahead on credits and ultimately earn your high school diploma.
Are you an Arizona Student that Needs Credit Recovery or a different High School Experience?
Catch up or get ahead at Elevated Academy!
Every student works with a mentor!
Get one-on-one help
Credit recovery classes – get back on track to graduate!
Completely free, publicly-funded program!