Online High School Program
Captivating & Inspiring Success for Arizona Students through Innovation and Flexibility
Our students participate in a unique learning experience that utilizes non-traditional instructional methods: our goal is to allow our students to complete their coursework. The program employs a standards-based curriculum in science, mathematics, English, and social studies. Each curriculum is designed to stimulate our students through rigorous academic tracks that incorporate real-world learning, individualized instruction, team projects, and personal development.
Elevated Academy's Online Program is designed to be unique, innovative, and engaging. Our school's mission is to successfully re-engage those students who may have experienced personal, academic, or social challenges in their lives. This program provides these types of students with a safe online environment to embark on their journey towards recapturing their sense of purpose, regaining their self-esteem, and achieving their academic success.
We have caring staff who are available to you. This is your fresh start. We are here to support, encourage, and prepare you for post High School life. Here is your chance to start a new chapter. We'll be with you every step of the way.
College and Career Readiness
High School Graduates often feel overwhelmed when trying to navigate their post High School life; our mentors will help students navigate through educational and career paths with support and guidance. With Eastpointe High School, students are never alone as they take their next steps after graduation.
Enroll Today to get started!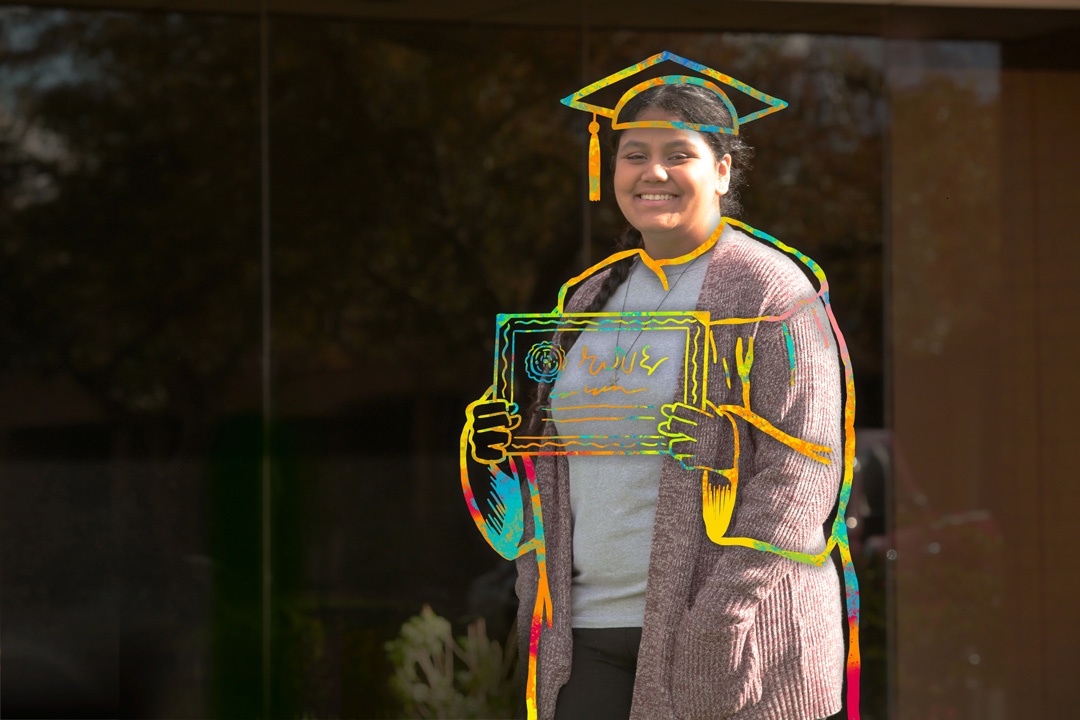 Elevated Academy Provides Flexibility for Students in Ways Other Programs Cannot